Pirate galaxy rare BP list
I have collected here a list of rare bp i have get. And where i have collected red blueprints.
Best tips i can give:
– FOR XP: just blow up the highest level type mantis to get more war score and xp.
– FOR Conserve E: Get respective system ship or next system to get 1 shoot mantis. Shoot only lowest system level mantis. Try to not waste E. On this conf you get lowest crys. A tank may be best for this to not need repair so usually.
GEMINI SYSTEM:
– Gemini rare ship GC-X engineer (lvl 31 harvester)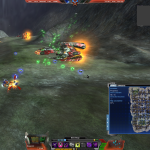 – Gemini repair, i have collected that on CC from parasite lvl 29 or 30 i dont remember that whas a time when rare bp r blue ones. So no screenshoot
– Gemini afterburner i got from almost all level interceptors..
– Gemini geiger glaster (from lvl 30 rocketer at prosperus):
– Gemini collector (from lvl 28 detonator at CC):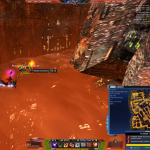 – gemini giga rockets (lvl 30 DSÂ  rocketer)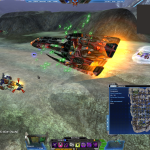 ANTERAS SYSTEM:
– Antares rare ship ANIN-X Shock (lvl 23 custodian commander)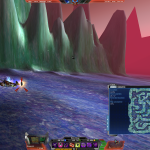 – Anteras afterburner (from lvl 26 and 24 interceptor at lustra) 2 screenshoots.:
– Anteras armaggedon blaster (lvl 25 avenger and barbarian).:
– Anteras collector (lvl 20 marauder):
– Antares stun charge (lvl 23 commander)
– Antares speed acuator (lvl23 frenzoid)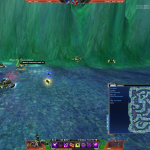 Antaras repair target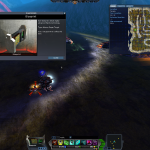 Antares Aggrobeacon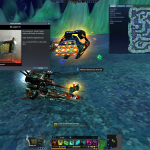 VEGA SYSTEM:
– Vega rare ship anin-x tank (MARAUDER COMMANDER LEVEL 15)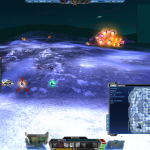 – Vega vendetta blaster i got from pirate versus pirate fight, i have screenshot on gallery.
– Vega vendetta blaster i got also from lvl 10 avengers vega4Â  here: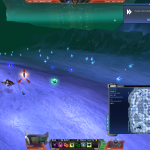 – Vega repair droid (from lvl 12 and 15 marauder at vega 4):
– Vega afterburner (from lvl 12 interceptor at vega 4):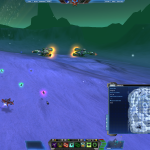 – Vega Collector (eliminator lvl 8 at vega 1):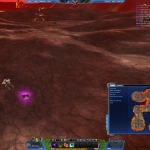 – Vega stun charge (custodian commander lvl10)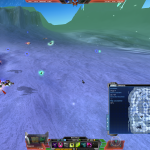 – Vega rare rocket (marauder commander lvl10)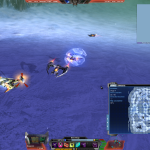 Mizar System:
– Mizar repair droid (rocketer lvl 38 at baumar):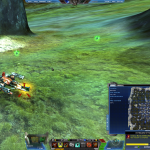 – Mizar Master Blaster (detonator lvl 40 or pyro lvl40-42 at molikar)
– Mizar AB (interceptor lvl 38 at baumar)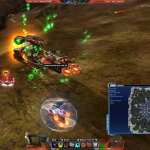 – Mizar Collector (avenger lvl 36 at baumar)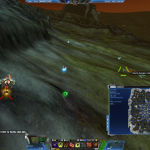 – Mizar Mutilator rocket (molikar lvl 44 DS rocketer44)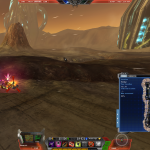 – Mizar Aim Computer (molikar lvl 44 rocketers)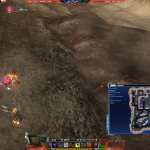 – Mizar Repair Target (baumar lvl 35 mender)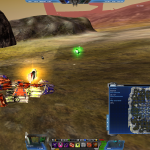 – Mizar Aim Scrambler (baumar lvl 35 avenger at LZ)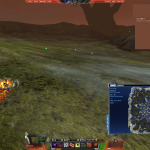 – Mizar speed acuator (molikar lvl 44 pyro)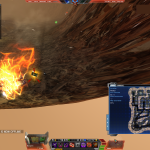 – Mizar Thermo Blaster (molikar lvl 40 pyro at LZ)
– Mizar Perforator (molikar lvl 44 parasite)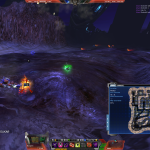 – Mizar stun charge (molikar lvl44 commander)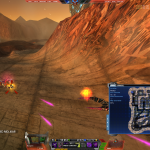 – Mizar shield (lvl44 marauder molikar)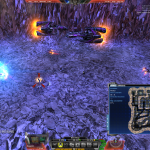 SOL System
– SSB SOL SONIC BLASTER
I got it from rank 60 pyros on between mountains. that very easy place to get them.
Lot ppl got from there less than 2hours.
i lack screenshot lol.
– Rocets rare (lvl 53 tower)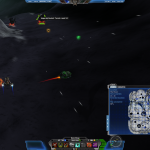 – Rare aim ( tower)
-Rare stun charge ds rank 50 on mars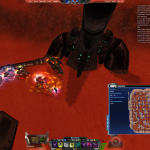 – Rare sol orbital strike on moon from DS signors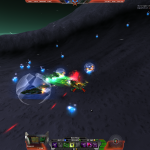 – SOL TAUNTÂ  detonator +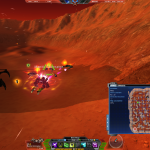 -SOL AB 48 interceptor mars

SOL AIMSCRABLER L49 assasin mars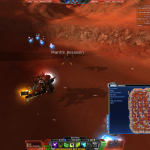 SSB lz earth pyro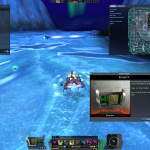 SOL SNIPER BLASTER Snipers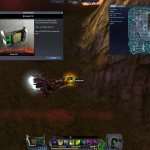 SOL X-Ship signors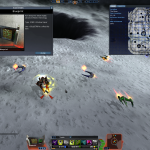 SOL Collector harvies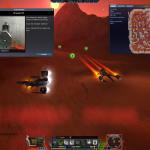 SOL STUN DOME tower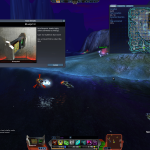 DRACONIS SYSTEM
Draconis stun dome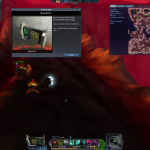 ———
Im updating this list when i get more rare ones 🙂
More screenshots here.
Other interesting pirate galaxy site is here.