Good cheap CLOUD storage up to 10T best cloud storage service
HUBIC Good backup space, works linux/mobile/windows/etc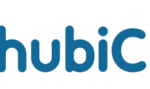 I have been using now about a year hubic cloud storage, it will give free 25Gig space for you. (been using free plan)
If you want more space, it will cost 50€ for a year or 5€/month for 10T. What makes cheapest cloud ever.
Hubic is part of OVH-Hosting its very big and trusted company, so this is risk-free. its best cloud backup service for the money.
If you are interested trying for free 25Gig account, do it here please, there is a referral program what gives you more space, what more friends you get.
QUICK TUTORIAL: Installing HUBIC on linux and mount a directory via mountpoint:
Im going trough very fast how you get hubic work on linux debian via mountpoint:
apt-get install gcc make curl libfuse-dev pkg-config libcurl4-openssl-dev libxml2-dev libssl-dev libjson-c-dev libmagic-dev
# IF YOU GET ERROR NOT FOUNT LIBJSON-C-DEV then Change it to libjson0-dev!
cd /tmp
wget https://github.com/TurboGit/hubicfuse/archive/master.zip
unzip master.zip
cd hubicfuse-master/
./configure
make
sudo make install


Setting up it:
Go to hubic my account -> setting -> developers -> Add an application -> add name some random text


after you add those info press OK. then go details, you get this: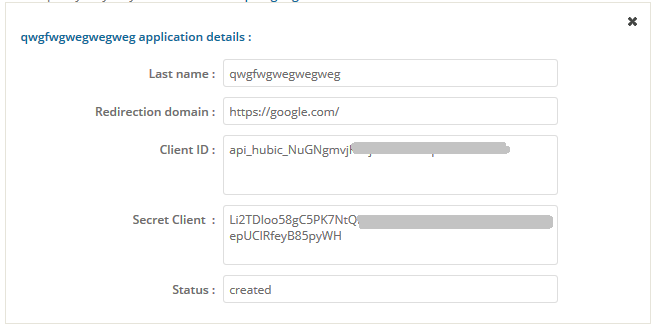 Then continue on linux:
at the hubicfuse-master directory where you compiled the program there is a binary what will not install on system its called hubic_token.
./hubictoken
Fill the information:
FILL EVERY QUESTION r -> r -> w -> wrd don't leave it empty or it will FAIL!
now cut&paste those info to config file /root/.hubicfuse
nano /root/.hubicfuse
now mount it:
mkdir /mnt/hubic
hubicfuse /mnt/hubic -o noauto_cache,sync_read,allow_other
ls /mnt/hubic
its done! remember read readme of hubicfuse there is issues on root dir of cloud and renaming files, read the instructions.
If you like this, Please leave a comment 🙂